People have called for Prime Minister Imran Khan to be given Nobel Peace Prize for his decision to release captured Indian pilot as peace gesture.
Thousands of tweets have been posted with hashtag . #NobelPeaceForImranKhan since Khan extended olive branch to India during the joint sitting of parliament on Friday.
American comedian Jeremy McClellan wondered: " Can we take Obama's Nobel Peace Prize away and give it to Imran Khan?
His post was retweeted over 12,000 times and liked by 38000 thousands people.
The Pakistani leader won accolades for his gesture all over the world with what many called his statesman like act.
Even some Indian users were found tweeting in his favour. Priyanka Chopra's cousin Meera Chopra wrote : "Huge respect for this man @ImranKhanPTI , a big thank you for returning #Abhinanadan tomorrow and truly setting an example that we all want peace".
Here is a collection of some tweets :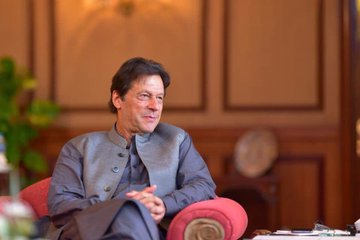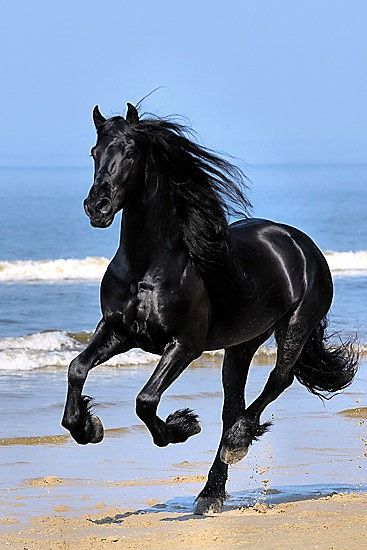 God Back Modi
On the other hand, #GoBackModi hashtag was trending on Twitter in India against Prime Minister Narendra Modi who many users say have been outshone by his Pakistan counterpart.
Advertisements