TelloTalk, Pakistan's first homegrown and locally hosted messaging platform, has raised $1.6 million in funding from a consortium of international and domestic investors, a press release issued by the company on Wednesday said.
The round of funding, known as the 'Seed Round', included global venture funds ALM Holdings (UAE), SparkLabs FinTech (Asia), One Market Capital (USA) and Cocoon Ignite Ventures (Hong Kong), besides local institutional investors TPL eVentures, and i2i Ventures.
The co-founder and CEO of TelloTalk, Shahbaz Jamote said that the app, launched in 2017, "is the single best local messaging app, customised for Pakistanis, fully committed to Pakistan, with all our technology and management infrastructure present in Pakistan".
He said that the app has been made with the local culture and values in mind. "For example, we provide our users with a regional language keyboard, localised stickers and integrated content across a variety of categories."
Jamote said that TelloTalk can be used by corporations, big or small, for improving productivity, for internal communications or customer interactions "via multimedia chat channels".
"TelloTalk is the only messaging app that fully complies with local regulations to enable critical services such as digital payments and eGovernment," he added.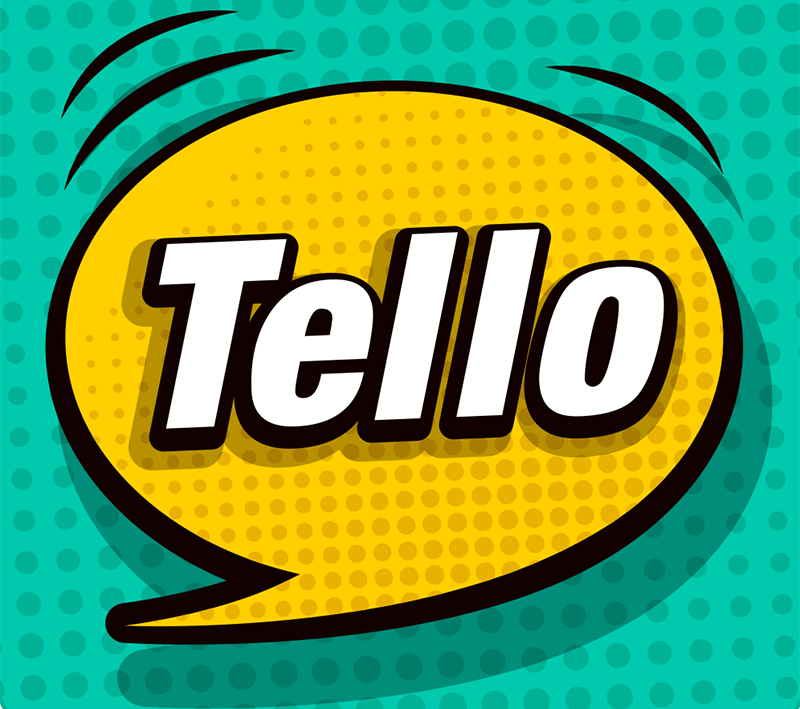 TelloTalk Chairman Arshad Ashraf remarked that there are "more social media accounts in Pakistan than there are bank accounts" and with around 150 million people below the age of 30 it made sense to connect those who are digitally unconnected "with a technology they are comfortable using".
"We strongly believe it is a matter of national importance to have a social networking platform that we can truly call our own. At TelloTalk, we aspire to digitise the economy of Pakistan and unleash the incredible creativity and talent of our nation's youth," said Ashraf.
Sameer Chisty, a partner at SparkLabs said that locally developed messaging platforms are vital and can prove highly successful in nations that have "large populations, with strong cultures, and well defined digital borders".
"Just like WeChat in China and KakaoTalk in Korea, TelloTalk is uniquely positioned to be that app for Pakistan with a hyper-localised messaging platform that enables connectivity, content sharing, commerce, and corporate services," he said.
According to TelloTalk's press release, it was the first investment in Pakistan for many of the international bidders participating in the Seed Round.
"The funds raised are being planned to be deployed for marketing and advertising, infrastructure expansion and product development," said the statement.
The app is available for download on the Google Playstore and Apple's App Store for free.

Advertisements